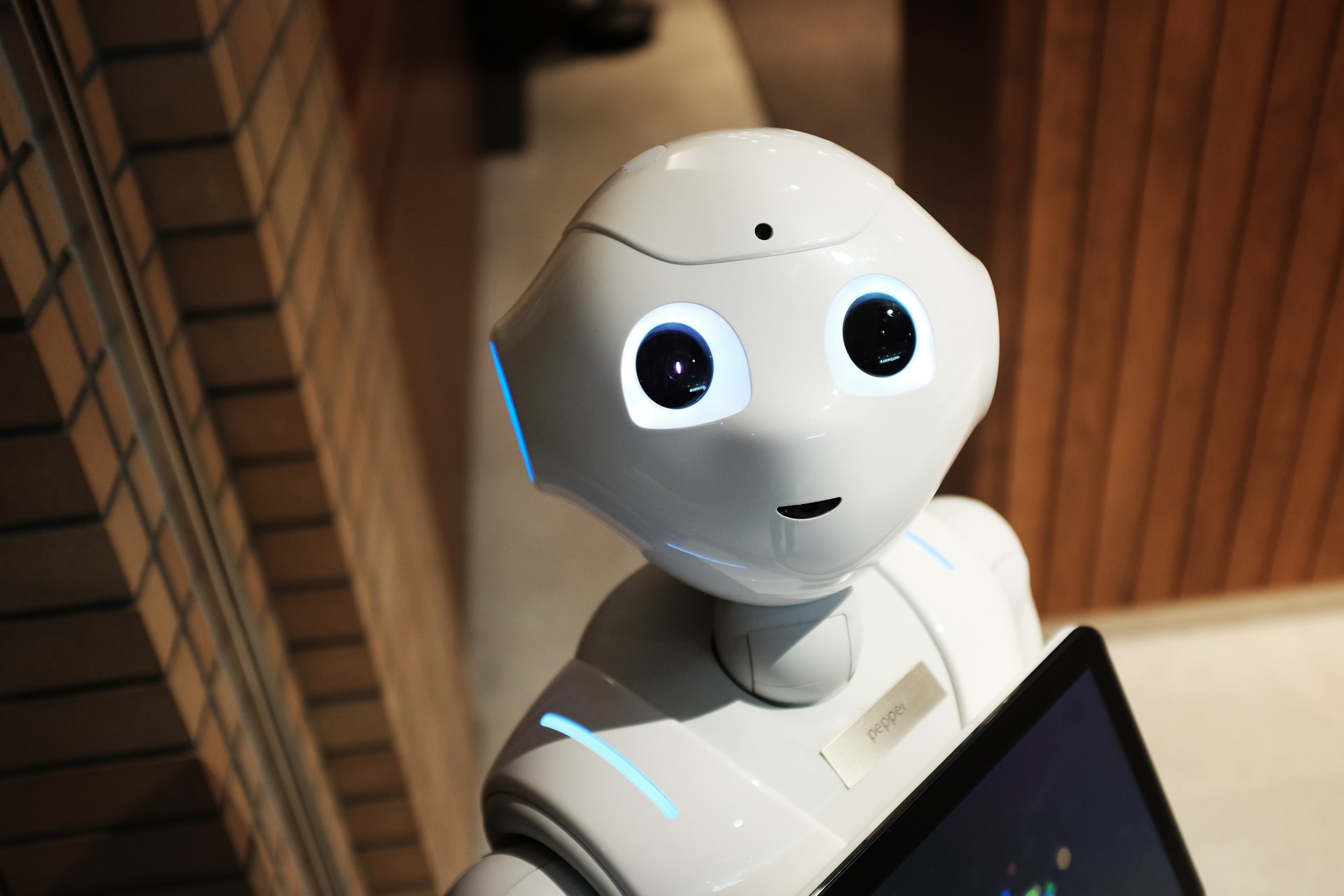 The simplest definition of a chatbot is that it is software that can talk to people. The way that a chatbot can "talk" depends on how complex it is.
In recent years chatbots have gained popularity as a way for brands to provide more personalized and engaging experiences on their websites to scale their branding and support efforts.
The excitement around bots has been steadily increasing over the past 3-5 years.
According to Forbes, the chatbot market is forecasted to reach $1.25 billion by 2025.
This article walks through the different types of chatbots and how they work.
Rule based chatbot
Rule based chatbots can follow pre-designed rules, which is useful for businesses and users that want a structured yet customized experience.
Rules-based chatbots tend to be easier to build than the statistical counterparts, but they also lack the adaptability of AI chatbots. Rule-based chatbots are based on decision tree algorithms that are executed when triggered by user input.
While they may seem simple, rule-based chatbots can actually be complex platforms that let users have engaging conversations and can handle a variety of tasks that users want to accomplish.
For e.g. a chatbot to order sneakers or book an appointment- adding an AI layer to such chatbots would make a simple transaction more complicated, potentially leaving the user disappointed.
When implementing a rule-based chatbot, it is important to set customer expectations about the limitations of the bot to not leave the customer infuriated.
AI chatbot
AI chatbots use natural language processing to understand the context of the customer and what they are looking for.
Based on its understanding of the user's intent, an AI chatbot delivers an answer that it thinks is the most relevant based on existing data. Over time, depending on the customer's feedback the chatbot is able to learn the most appropriate answers to an increasing question set.
For this reason, during the initial period after implementing an artificial intelligence chatbot, it might not be very intelligent, but over time it can become very powerful.
Live chat
Live chat allows users/ customers to communicate with customer support teams via messaging. Instead of having to speak with a customer service representative on the phone, users can have a live chat with agents on the website itself, in the chat window (typically seen on the bottom right of the website).
When a visitor on the website wants to talk, live chat connects them with someone from the support team to help address that person's issue.
Companies first started using live chat as a customer support channel. Since then, live chat has come a long way, and with companies focusing on product-led growth, sales and marketing teams are now using live chat to convert visitors into customers.
Live chat enables businesses to offer a personalized customer experience, and a way to resolve their queries faster. Live chat sits at the intersection of your marketing, sales, and customer support teams and proves to be beneficial across your customers' journeys.