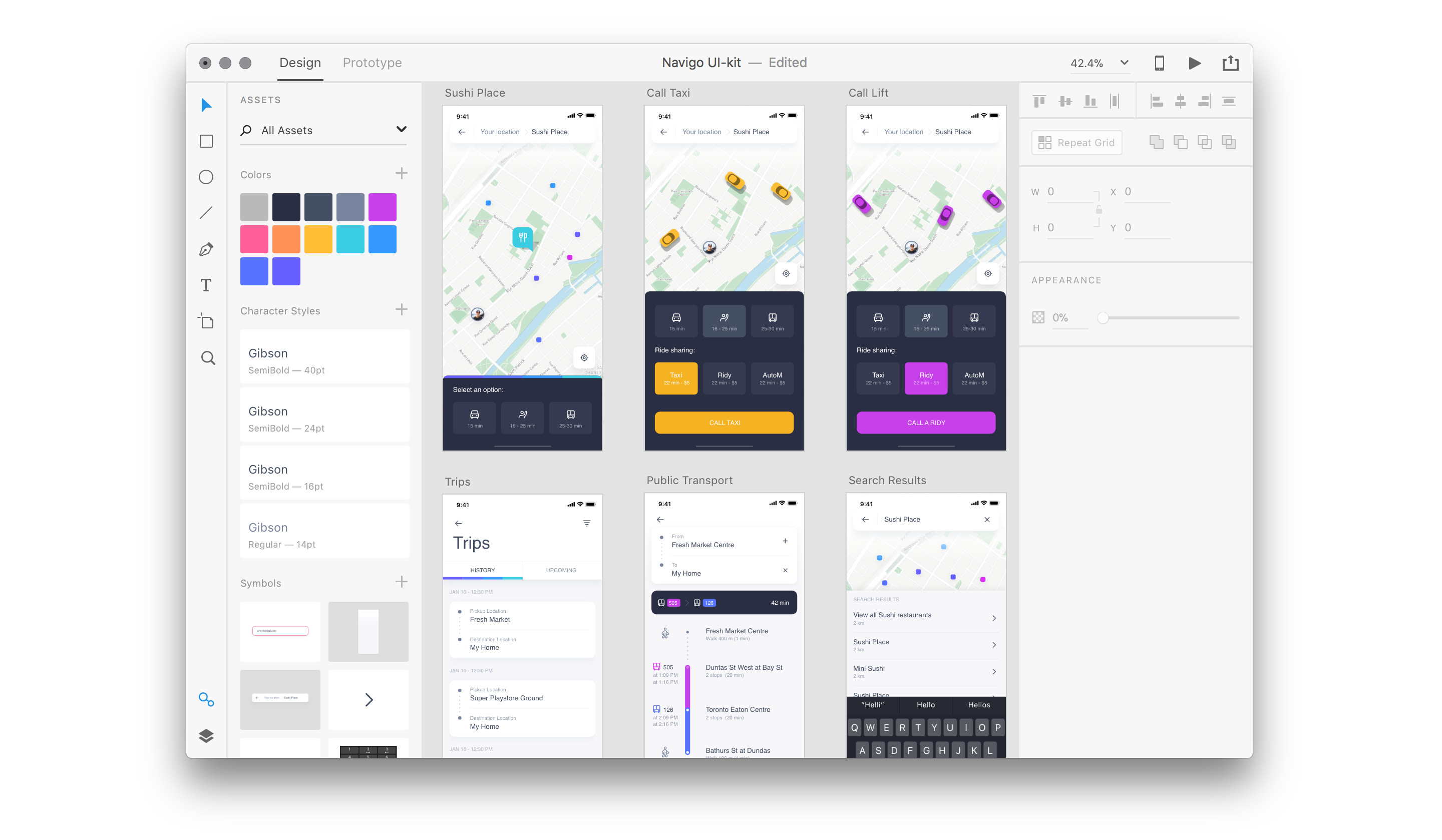 Adobe XD is the Adobe prototyping tool for user experience and interaction designers. Adobe XD features are used for creating wireframes, prototypes, and screen designs for digital products such as websites and mobile apps.
Features
Repeat grid
Prototype and animation
Interoperability
Content-Aware Layout
Voice design
Components
Responsive resize
Plugins
G2 Score
4.3/5 (out of 295 reviews)
Reviews (Snippets from G2)
Pros
It's a secure and well-organized design software, you can also collaborate and use a no. of extensions.
Very easy to use, it perfectly interfaces with Photoshop and Illustrator.
It's very simple and focused, but not at the expense of powerful features (e.g. smart animated transitions).
The best thing I like about Adobe XD is its easy-to-use interface. Anyone with less experience can use it easily without any hassle.
The fact that everything is built to be simple makes the program very easy to jump into and play with to build UI wireframes and mockups.
Cons
I think is very inadequate the way Adobe XD handles files compatibilty, it is unacceptable how they force people always to have the last version of the software to open files.
The drawing tool is not as good as the illutrator, and real-time collaboration is not good.
The pricing of this tool is quite high.
There are some issues while testing projects on android devices. There are already predefined presets and transitions but they are not that much sufficient.
Application performance is very slow and sometimes it finds it difficult to work with paragraph style.