The case against fully automating your customer support for B2B companies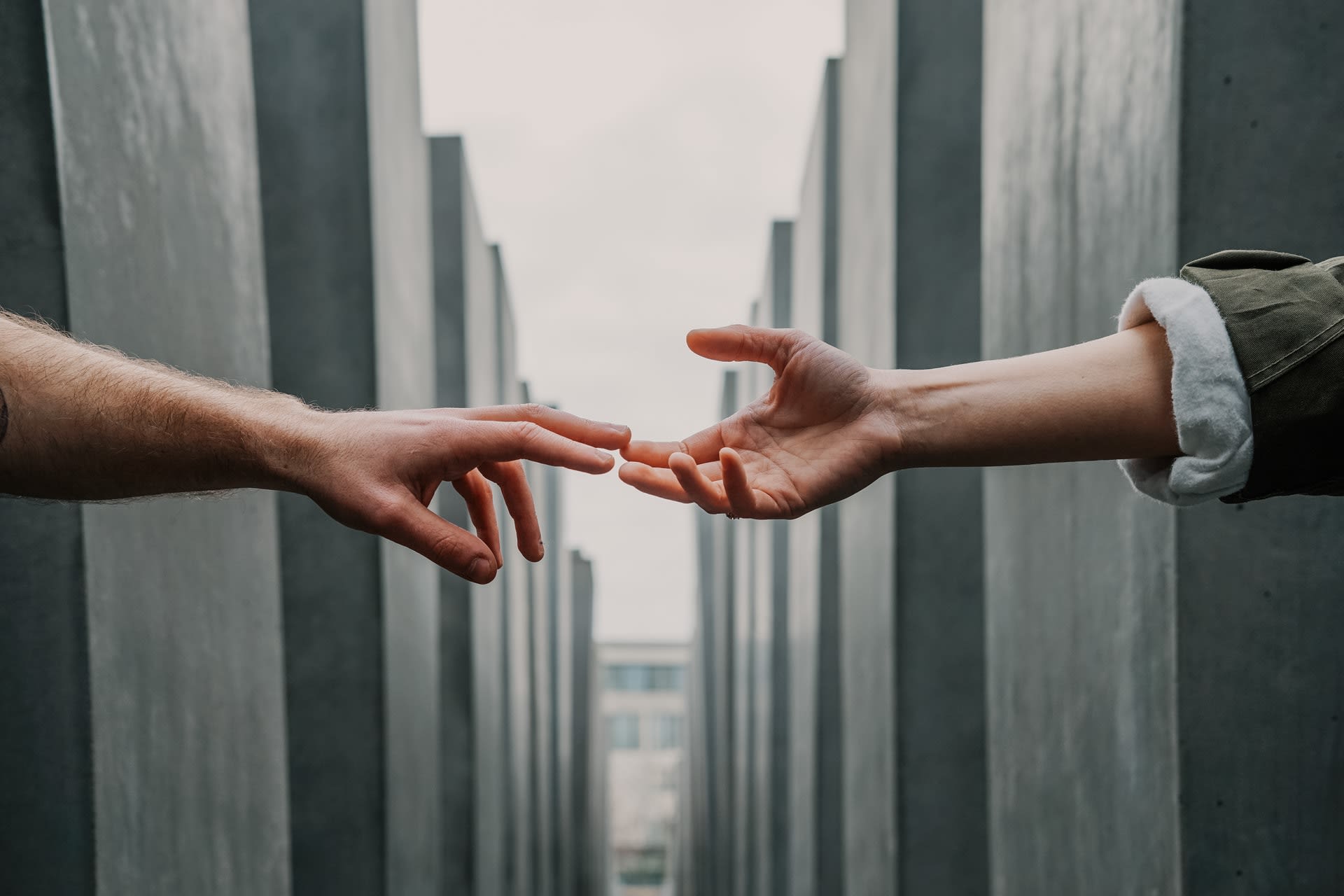 The bar for customer support is higher than ever.
Companies are doing everything they can to keep customers happy.
One great way to do this is to have a customer support function that delights. A strong team complemented by the latest technological tools can do wonders for your business. This enables support agents to work through support tickets quickly, while still making everyone happy. One of the best ways to make your customers happy is showing them that you respect and value their time.
But companies often set up support chatbots in a rush to follow trends and cut costs.
Instead of automating the customer support function entirely, companies should focus on augmenting their support agents with better tools to enable them to deliver delightful support experiences.
B2B customer support is fundamentally different from B2C
In most B2B scenarios, the $ value of the sale is significantly higher than a B2C context.
One good customer experience can cause a visitor to convert to a paying customer, and similarly one bad experience can cause a paying customer to churn.
Each interaction has higher revenue implications.
54% of US online consumers expect interactions with customer service chatbots to negatively affect their quality of life.
The right answer is more important than the fast answer
One of the main ways B2B differs from B2C customer support is that the right answer is more important than a fast response.
B2B professionals are busy, and they're not looking for automated responses that might or might not be relevant. That's a quick way to disappoint them, and potentially lose business with them.
While B2B professionals prefer self-serve customer support where they can find answers to their own questions, when they are unable to find the answers you need to show up instead of forcing them to speak with a chatbot that is unable to understand them.
Solving customer issues correctly the first time is critical to happy customers.
Allow customers to help themselves
After a few months of supporting customers, you will see distinct patterns of what questions customers ask.
If a question is asked by more than 3-5% of your customers, it is time to automate.
Several B2B users might expect a 24*7 customers support function, but often it is not realistic and not the best use of your resources. Creating a strong self-serve support solution is a great win-win solution.
Well-written support articles, video tutorials, FAQ sections and a comprehensive knowledge base are great way for you to enable your customers to find answers on their way.
This solution however works only for simple questions with relatively straightforward answers.
AI to assist human agents
One way to implement automation is to use artificial intelligence as an assistant to your customer support agents.
An AI chatbot can monitor the dialogue between the customer and the agent, and when relevant give suggestions to the agent in the form of responses or relevant links.
The agent can then decide if the suggestion is relevant and push it to the customer with 1 click, edit it and send, or reject it entirely.
The AI is also watching the changes being made by the agent and "learning" to make future recommendations more powerful.
An assisted workflow allow agents and chatbots to do what they each do best. A human agent can invoke a chatbot to handle a particular task and then hand the interaction back to the human agent, or a chatbot can route to a human agent when the context is outside the scope of what the chatbot can handle.
Make it clear what the chatbot can and cannot do
There is a huge gap between what your users think AI can do, and what it can actually do, especially in the context of chatbots. This can lead to terribly disappointing customer experiences.
Chatbots that make it clear what they can and cannot do are able to set customer expectations better, and provide for a better experience.
A generic "How can I help?" encourages users to talk about their problem in detail expecting the chatbot to resolve it, only to realize that the chatbot didn't really understand the problem in the first place.
If they can't get the answer they need, then it's a waste of the user's time, and leads to frustration.
Always route to a human to make your chatbot fail-safe
Despite being trained well, AI is not equipped to handle all scenarios.
A human can understand the issue the first time it is explained, answer questions on the fly, empathize with an angry customer and resolve most issues pretty quickly.
Irrespective of what technology you're using for your customer support, you need to make it very easy for the customer to reach a human agent if they need to.
Wrapping up
Businesses around the world are looking at AI as a way to cut costs while still keeping their customers happy.
A good way to implement is to limit the use of artificial intelligence-powered (AI) agents to responding to simple requests and to have human agents focus on the more complex customer inquiries.